Proalta specializes in the engineering, evaluation and specification of products and systems for both industrial and commercial applications. We are noted for our unique engineering innovations, ability to design functional and economical solutions on time.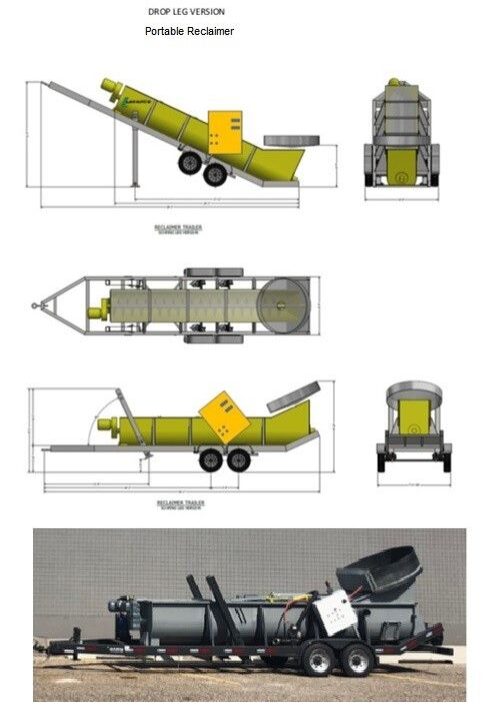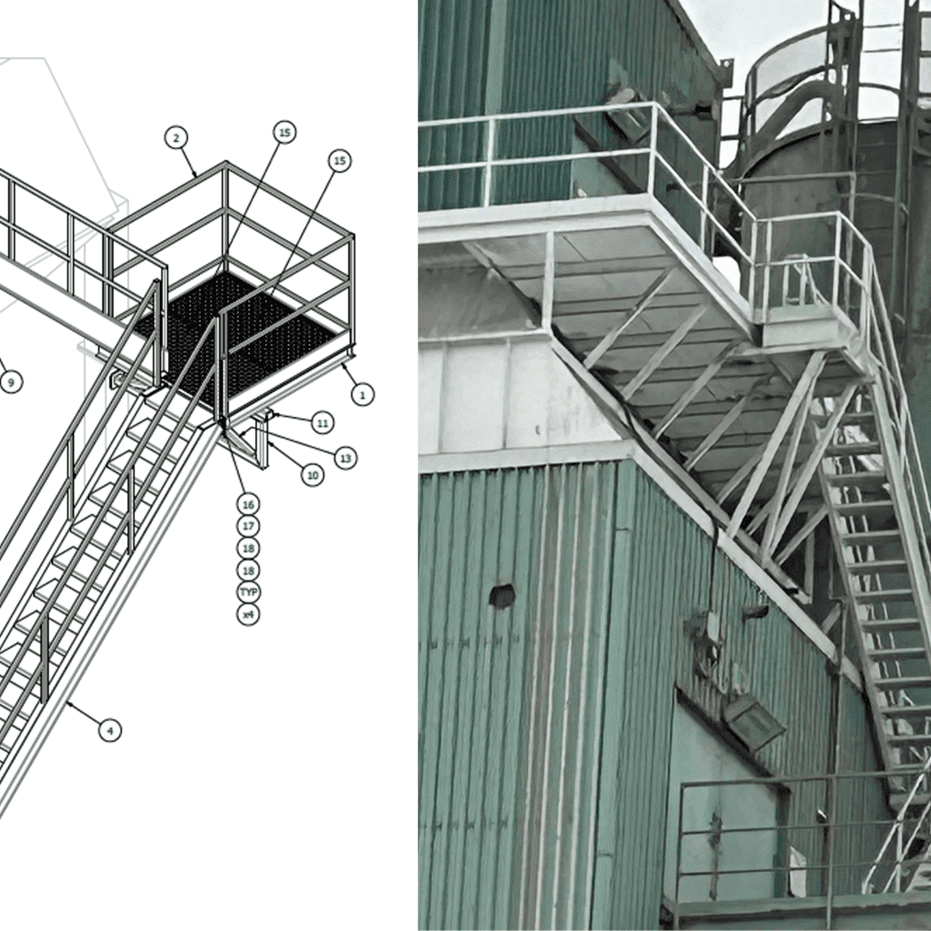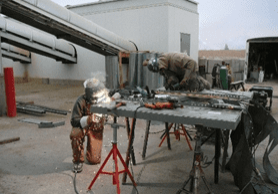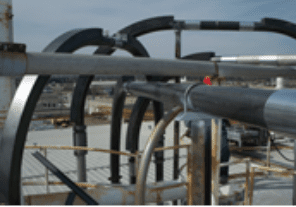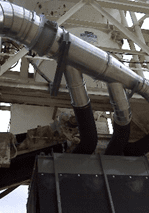 Proalta offers custom metal fabrication for many of the components utilized in our designs, from structural steel, sheet metal and pipe work systems. Our unique ability to provide both design and fabricate ensures a "one stop" solution for our clients maximizing efficiency while minimizing costs.
Environmental Solutions: Dust Control / Material Handling Systems
Proalta Services Inc. specializes in material handling and dust control systems within numerous configurations. Proalta can provide innovative dust control solutions that provide a clean, contaminant free atmosphere in production facilities of all kinds. We provide multi-disciplined engineering professionals to analyze your materials, process flow, production environment, and site requirements and then design and install a system that meets your specific needs now and into the future.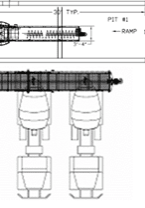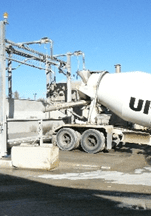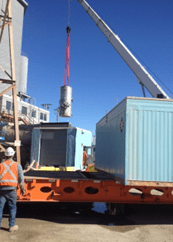 Equipment Upgrades and Removal
Our customers' needs are as unique as the projects they imagine. We match the resources and expertise to fit these needs. We work with our clients to review existing facilities, space constraints to remove, relocate, reuse and install both new and repurposed equipment